"Pursuing an adequate balance between physical meaning and statistical significance', that's what a lot of chemical engineering activities are about and what is particularly well supported by Athena Visual Studio"
Joris Thybaut, Ph.D. - Full Professor Catalytic Reaction Engineering
Laboratory for Chemical Technology (LCT)
Ghent University
"Fast and versatile. Athena lets us carry out complex mathematical and chemical analyses with ease. The standout features are the parameter estimation and the excel link"
Siddarth Sitamraju, PhD - Sr. Modeling Scientist
Johnson Matthey
"Athena Visual Studio is a powerful and versatile program that I am using for modeling dynamic reactor performance and to fit complex kinetic models to experimental data sets. It allows you to build a working model quickly, without the need for programming expertise, but is also sufficiently flexible to permit you to insert custom Fortran code when needed. I have used the program for over 15 years and have yet to encounter a comparable program that meets my needs just as well."
Alexander Nijhuis - Chief Scientist
Geleen Technology Center
SABIC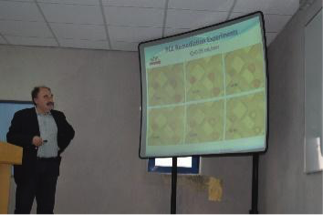 Eighteen years ago, I started to use Athena for developing a sophisticated methodology of multi-parameter estimation for the characterization of the pore structure of catalyst carriers. Since then, Athena has been a valuable tool for our research concerning, among others, the migration of pollutants in subsurface and study of advanced methods of soil and groundwater remediation. It's worth mentioning the extensive use of Athena for the multi-scale numerical simulation of multiphase transport and reactive processes in porous media, and inverse modeling of datasets from relevant laboratory experiments.
Christos Tsakiroglou, Ph.D. -
Research Director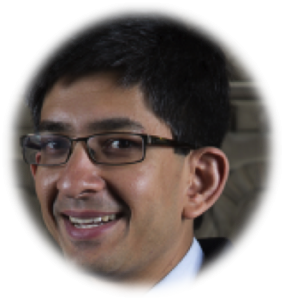 "Athena is a compact and complete software designed with an engineering mindset that lets the user spend less time solving the statistical problem and more time solving the engineering problem."
Aditya Bhan, Ph.D. - Associate Professor
Director of Graduate Studies in Chemical Engineering
Department of Chemical Engineering & Materials Science
University of Minnesota
"In our work of chemical conversion and storage of energy, Athena Visual Studio has been an important tool already for years; we have successfully used this software in several PhD theses at the Swiss technical universities. For us, the most important aspect is - besides the numerical quality - the fact that one tool covers all our problems from parameter estimation in the evaluation of kinetic data from the laboratory up to rate based models of catalytic reactors which are validated by pilot scale data and applied in thermo-economic process chain analyses."
T.J. Schildhauer - Senior Scientist in the Laboratory for Thermal Processes
Paul Scherrer Institut, Switzerland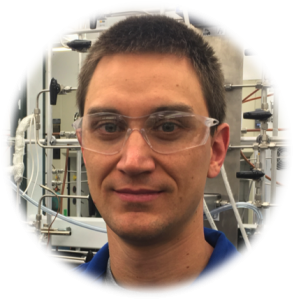 "We use Athena to derive fundamental models for complex gas-solid reactions from experimental data. The statistical analysis features are user-friendly and are a critical research tool for discriminating which models best describe the data."
Dante Simonetti, Ph. D. - Assistant Professor
Chemical & Biomolecular Engineering
UCLA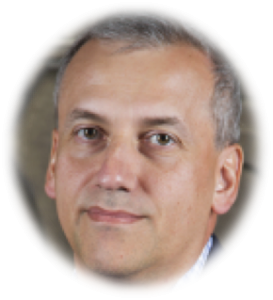 "We regularly use Athena for parameter estimation in catalytic reaction models.  It is a powerful and user-friendly tool that helps us develop meaningful reaction-diffusion models that accurately describe observed reaction rates in micro/mesoporous zeolite catalysts."
Michael Tsapatsis, Ph.D. - Professor
Department of Chemical Engineering and Materials Science
University of Minnesota
Athena Visual Studio satisfies basic needs of Chemical Engineers in R&D environments. Regularly facing new engineering problems AVS provides a powerful numerical platform to solve the associated mathematical relations. It stays close to these relations, eliminates precious programming time and allows quick exploration of parameter space. Great for lecturers and researchers.
Freek Kapteijn, Ph.D. -
Professor, Delft University of Technology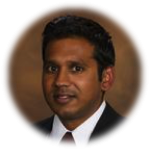 "Athena Visual studio plays a critical role in my research group's efforts to quantify the kinetics of heterogeneous catalytic reactions, by providing reliable tools for parameter estimation, error analysis, and optimal experimental design."
Rajamani Gounder, Ph.D. - Larry and Virginia Faith Assistant Professor
Davidson School of Chemical Engineering
Purdue University