"Pursuing an adequate balance between physical meaning and statistical significance', that's what a lot of chemical engineering activities are about and what is particularly well supported by Athena Visual Studio"
Joris Thybaut, Ph.D. - Full Professor Catalytic Reaction Engineering
Laboratory for Chemical Technology (LCT)
Ghent University
Athena Visual Studio satisfies basic needs of Chemical Engineers in R&D environments. Regularly facing new engineering problems AVS provides a powerful numerical platform to solve the associated mathematical relations. It stays close to these relations, eliminates precious programming time and allows quick exploration of parameter space. Great for lecturers and researchers.
Freek Kapteijn, Ph.D. -
Professor, Delft University of Technology
"Athena Visual Studio is an excellent tool for our PhD and MSc research and education for Food Technology students. It's extremely versatile for estimation parameters of processes and (bio)chemical reactions related to food."
Dr. ir. Matthijs Dekker -
Associate Professor Food Quality and Design Group Department of Agrotechnology and Food Sciences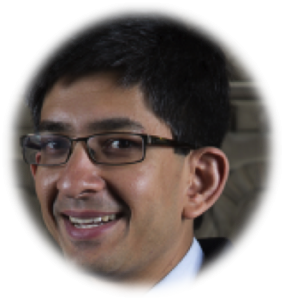 "Athena is a compact and complete software designed with an engineering mindset that lets the user spend less time solving the statistical problem and more time solving the engineering problem."
Aditya Bhan, Ph.D. - Associate Professor
Director of Graduate Studies in Chemical Engineering
Department of Chemical Engineering & Materials Science
University of Minnesota
"Athena Visual Studio is a powerful yet convenient tool for Chemical Engineering practitioners to use for the development of Differential and Algebraic Equation (DAE) models for simulation purpose. Additionally, built upon classical theoretical foundation laid out by the late Professor Warren Stewart at the University of Wisconsin, Athena Visual Studio provides the most robust parameter estimation toolbox, GREGPLUS, that the user has ever used to estimate parameters using experimental data in my industrial practice. I strongly recommend this tool to anyone who has the need to develop models and conduct parameter estimation in chemical industry."
Min Zhang -
Axalta Coating Systems