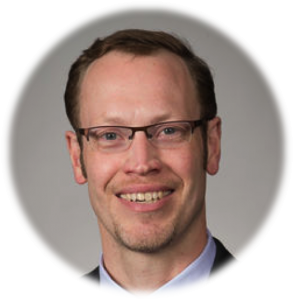 "Athena enables Dow to export models to our flow sheet simulation software or to call modules of that software from within the Athena environment seamlessly, enabling easy technology transfer from lab to plant. The FORTRAN platform of Athena also enables us to access our proprietary physical properties database."
Paul Witt, Ph.D. - Associate Director
Engineering & Process Science, Core R&D
The Dow Chemical Company
Athena Visual Studio satisfies basic needs of Chemical Engineers in R&D environments. Regularly facing new engineering problems AVS provides a powerful numerical platform to solve the associated mathematical relations. It stays close to these relations, eliminates precious programming time and allows quick exploration of parameter space. Great for lecturers and researchers.
Freek Kapteijn, Ph.D. -
Professor, Delft University of Technology
"Pursuing an adequate balance between physical meaning and statistical significance', that's what a lot of chemical engineering activities are about and what is particularly well supported by Athena Visual Studio"
Joris Thybaut, Ph.D. - Full Professor Catalytic Reaction Engineering
Laboratory for Chemical Technology (LCT)
Ghent University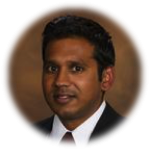 "Athena Visual studio plays a critical role in my research group's efforts to quantify the kinetics of heterogeneous catalytic reactions, by providing reliable tools for parameter estimation, error analysis, and optimal experimental design."
Rajamani Gounder, Ph.D. - Larry and Virginia Faith Assistant Professor
Davidson School of Chemical Engineering
Purdue University
"Athena Visual Studio is a powerful and versatile program that I am using for modeling dynamic reactor performance and to fit complex kinetic models to experimental data sets. It allows you to build a working model quickly, without the need for programming expertise, but is also sufficiently flexible to permit you to insert custom Fortran code when needed. I have used the program for over 15 years and have yet to encounter a comparable program that meets my needs just as well."
Alexander Nijhuis - Chief Scientist
Geleen Technology Center
SABIC