"Fast and versatile. Athena lets us carry out complex mathematical and chemical analyses with ease. The standout features are the parameter estimation and the excel link"
Siddarth Sitamraju, PhD - Sr. Modeling Scientist
Johnson Matthey
"In our work of chemical conversion and storage of energy, Athena Visual Studio has been an important tool already for years; we have successfully used this software in several PhD theses at the Swiss technical universities. For us, the most important aspect is - besides the numerical quality - the fact that one tool covers all our problems from parameter estimation in the evaluation of kinetic data from the laboratory up to rate based models of catalytic reactors which are validated by pilot scale data and applied in thermo-economic process chain analyses."
T.J. Schildhauer - Senior Scientist in the Laboratory for Thermal Processes
Paul Scherrer Institut, Switzerland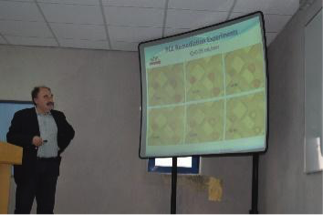 Eighteen years ago, I started to use Athena for developing a sophisticated methodology of multi-parameter estimation for the characterization of the pore structure of catalyst carriers. Since then, Athena has been a valuable tool for our research concerning, among others, the migration of pollutants in subsurface and study of advanced methods of soil and groundwater remediation. It's worth mentioning the extensive use of Athena for the multi-scale numerical simulation of multiphase transport and reactive processes in porous media, and inverse modeling of datasets from relevant laboratory experiments.
Christos Tsakiroglou, Ph.D. -
Research Director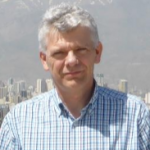 "Athena Visual Studio combines strong and efficient numerical solvers with straightforward syntax coding and GUI. This allows also non-experts to solve complex chemical engineering problems. I am a happy user of the package for both consultancy and teaching since almost 20 years."
Rob Berger -
Consultant in Catalysis & Reactor Engineering and Reaction Kinetics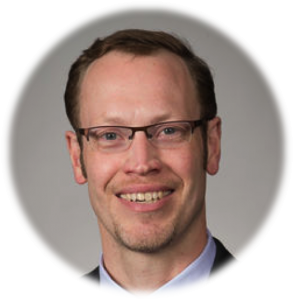 "Athena enables Dow to export models to our flow sheet simulation software or to call modules of that software from within the Athena environment seamlessly, enabling easy technology transfer from lab to plant. The FORTRAN platform of Athena also enables us to access our proprietary physical properties database."
Paul Witt, Ph.D. - Associate Director
Engineering & Process Science, Core R&D
The Dow Chemical Company