"Fast and versatile. Athena lets us carry out complex mathematical and chemical analyses with ease. The standout features are the parameter estimation and the excel link"
Siddarth Sitamraju, PhD - Sr. Modeling Scientist
Johnson Matthey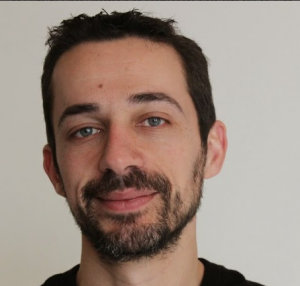 "Athena provides a quite integrated and powerful environment to carry our modelling, parameter estimation and optimisation of chemical engineering processes. Especially in the field of reaction engineering there are a multitude of tools and examples available to allow research students to become productive quite quickly. The interface is very user friendly and simplifies the programming tasks, e.g. in relation to the discretisation of partial differential equations, considerably. More experienced programmers can further utilise the underlying FORTRAN to implement more complex models or interface with existing codes they might have developed in the past."
Dr Panagiotis Kechagiopoulos -
Lecturer in Chemical Engineering, University of Aberdeen
"For us Athena for is an essential tool for propriety model development and distribution. In our applications Athena proved to be very robust in large parameter estimation tasks. We benefitted from the easy way of adding own Fortran code.  Distribution of the developed models by means of Excel DLL's pushed the use of models throughout R&D and Sales departments. Fast and to the point support of Michael himself was very helpful".
Hans Boelens, Ph.D. - HPC R&D
Albemarle Catalysts Company B.V. Amsterdam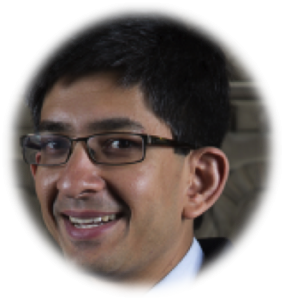 "Athena is a compact and complete software designed with an engineering mindset that lets the user spend less time solving the statistical problem and more time solving the engineering problem."
Aditya Bhan, Ph.D. - Associate Professor
Director of Graduate Studies in Chemical Engineering
Department of Chemical Engineering & Materials Science
University of Minnesota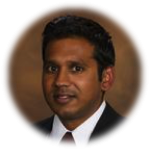 "Athena Visual studio plays a critical role in my research group's efforts to quantify the kinetics of heterogeneous catalytic reactions, by providing reliable tools for parameter estimation, error analysis, and optimal experimental design."
Rajamani Gounder, Ph.D. - Larry and Virginia Faith Assistant Professor
Davidson School of Chemical Engineering
Purdue University