"Athena Visual Studio is a powerful and versatile program that I am using for modeling dynamic reactor performance and to fit complex kinetic models to experimental data sets. It allows you to build a working model quickly, without the need for programming expertise, but is also sufficiently flexible to permit you to insert custom Fortran code when needed. I have used the program for over 15 years and have yet to encounter a comparable program that meets my needs just as well."
Alexander Nijhuis - Chief Scientist
Geleen Technology Center
SABIC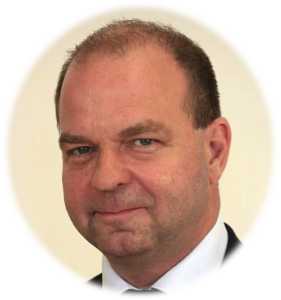 "My Athena experience applies to testing and prediction of catalyst & sorbent performance. Linking Athena to Excel creates easily accessible models for commercial people in the organization. In that way modeling generates a daily business impact beyond research and innovation."
Johan J. Heiszwolf - R&D Director
Lhoist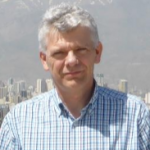 "Athena Visual Studio combines strong and efficient numerical solvers with straightforward syntax coding and GUI. This allows also non-experts to solve complex chemical engineering problems. I am a happy user of the package for both consultancy and teaching since almost 20 years."
Rob Berger -
Consultant in Catalysis & Reactor Engineering and Reaction Kinetics
"More than a decade ago, Dow selected Athena Visual Studio to replace our internally developed modeling and parameter estimation tool. Based on our assessment, Athena was and is the best tool for chemical reaction engineers developing models of reaction kinetics with parameters fit to experimental data."
Dan Hickman, Ph.D. - Fellow
Engineering & Process Science, Core R&D
The Dow Chemical Company
"Athena Visual Studio is a powerful yet convenient tool for Chemical Engineering practitioners to use for the development of Differential and Algebraic Equation (DAE) models for simulation purpose. Additionally, built upon classical theoretical foundation laid out by the late Professor Warren Stewart at the University of Wisconsin, Athena Visual Studio provides the most robust parameter estimation toolbox, GREGPLUS, that the user has ever used to estimate parameters using experimental data in my industrial practice. I strongly recommend this tool to anyone who has the need to develop models and conduct parameter estimation in chemical industry."
Min Zhang -
Axalta Coating Systems