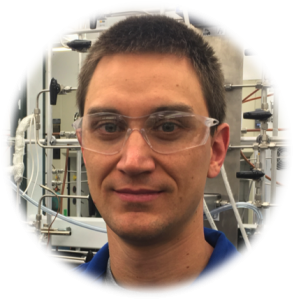 "We use Athena to derive fundamental models for complex gas-solid reactions from experimental data. The statistical analysis features are user-friendly and are a critical research tool for discriminating which models best describe the data."
Dante Simonetti, Ph. D. - Assistant Professor
Chemical & Biomolecular Engineering
UCLA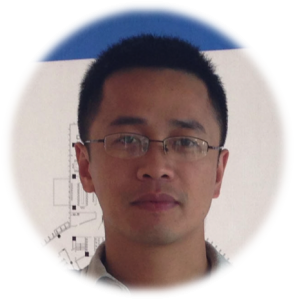 "The Athena visual software is a powerful tool that allows our group estimate parameters for many different adsorption isotherm models and model the separation process of gas mixtures. With the user-friendly interface it is convenient to build models."
De-Li Chen (陈德利) - Associate Professor
Institute of Physical Chemistry
Zhejiang Normal University
"More than a decade ago, Dow selected Athena Visual Studio to replace our internally developed modeling and parameter estimation tool. Based on our assessment, Athena was and is the best tool for chemical reaction engineers developing models of reaction kinetics with parameters fit to experimental data."
Dan Hickman, Ph.D. - Fellow
Engineering & Process Science, Core R&D
The Dow Chemical Company
"Athena Visual Studio is an excellent tool for our PhD and MSc research and education for Food Technology students. It's extremely versatile for estimation parameters of processes and (bio)chemical reactions related to food."
Dr. ir. Matthijs Dekker -
Associate Professor Food Quality and Design Group Department of Agrotechnology and Food Sciences
"Fast and versatile. Athena lets us carry out complex mathematical and chemical analyses with ease. The standout features are the parameter estimation and the excel link"
Siddarth Sitamraju, PhD - Sr. Modeling Scientist
Johnson Matthey