Recent News
Find news, tutorials, and other helpful hints written by Dr. Michael Caracotsios in the President's Corner under the Resources tab
Read More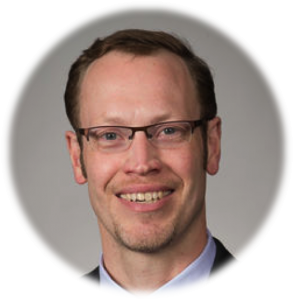 "Athena enables Dow to export models to our flow sheet simulation software or to call modules of that software from within the Athena environment seamlessly, enabling easy technology transfer from lab to plant. The FORTRAN platform of Athena also enables us to access our proprietary physical properties database."
Paul Witt, Ph.D. - Associate Director
Engineering & Process Science, Core R&D
The Dow Chemical Company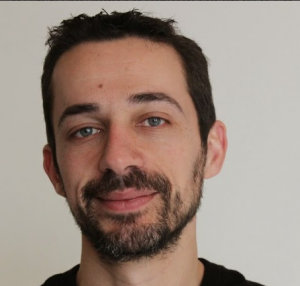 "Athena provides a quite integrated and powerful environment to carry our modelling, parameter estimation and optimisation of chemical engineering processes. Especially in the field of reaction engineering there are a multitude of tools and examples available to allow research students to become productive quite quickly. The interface is very user friendly and simplifies the programming tasks, e.g. in relation to the discretisation of partial differential equations, considerably. More experienced programmers can further utilise the underlying FORTRAN to implement more complex models or interface with existing codes they might have developed in the past."
Dr Panagiotis Kechagiopoulos -
Lecturer in Chemical Engineering, University of Aberdeen
"Athena Visual Studio is a powerful and versatile program that I am using for modeling dynamic reactor performance and to fit complex kinetic models to experimental data sets. It allows you to build a working model quickly, without the need for programming expertise, but is also sufficiently flexible to permit you to insert custom Fortran code when needed. I have used the program for over 15 years and have yet to encounter a comparable program that meets my needs just as well."
Alexander Nijhuis - Chief Scientist
Geleen Technology Center
SABIC
Athena Visual Studio satisfies basic needs of Chemical Engineers in R&D environments. Regularly facing new engineering problems AVS provides a powerful numerical platform to solve the associated mathematical relations. It stays close to these relations, eliminates precious programming time and allows quick exploration of parameter space. Great for lecturers and researchers.
Freek Kapteijn, Ph.D. -
Professor, Delft University of Technology
"Fast and versatile. Athena lets us carry out complex mathematical and chemical analyses with ease. The standout features are the parameter estimation and the excel link"
Siddarth Sitamraju, PhD - Sr. Modeling Scientist
Johnson Matthey
"Athena Visual Studio is a powerful yet convenient tool for Chemical Engineering practitioners to use for the development of Differential and Algebraic Equation (DAE) models for simulation purpose. Additionally, built upon classical theoretical foundation laid out by the late Professor Warren Stewart at the University of Wisconsin, Athena Visual Studio provides the most robust parameter estimation toolbox, GREGPLUS, that the user has ever used to estimate parameters using experimental data in my industrial practice. I strongly recommend this tool to anyone who has the need to develop models and conduct parameter estimation in chemical industry."
Min Zhang -
Axalta Coating Systems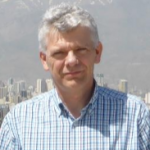 "Athena Visual Studio combines strong and efficient numerical solvers with straightforward syntax coding and GUI. This allows also non-experts to solve complex chemical engineering problems. I am a happy user of the package for both consultancy and teaching since almost 20 years."
Rob Berger -
Consultant in Catalysis & Reactor Engineering and Reaction Kinetics
"More than a decade ago, Dow selected Athena Visual Studio to replace our internally developed modeling and parameter estimation tool. Based on our assessment, Athena was and is the best tool for chemical reaction engineers developing models of reaction kinetics with parameters fit to experimental data."
Dan Hickman, Ph.D. - Fellow
Engineering & Process Science, Core R&D
The Dow Chemical Company
"Pursuing an adequate balance between physical meaning and statistical significance', that's what a lot of chemical engineering activities are about and what is particularly well supported by Athena Visual Studio"
Joris Thybaut, Ph.D. - Full Professor Catalytic Reaction Engineering
Laboratory for Chemical Technology (LCT)
Ghent University
"In our work of chemical conversion and storage of energy, Athena Visual Studio has been an important tool already for years; we have successfully used this software in several PhD theses at the Swiss technical universities. For us, the most important aspect is - besides the numerical quality - the fact that one tool covers all our problems from parameter estimation in the evaluation of kinetic data from the laboratory up to rate based models of catalytic reactors which are validated by pilot scale data and applied in thermo-economic process chain analyses."
T.J. Schildhauer - Senior Scientist in the Laboratory for Thermal Processes
Paul Scherrer Institut, Switzerland
AthenaVisual
Studio
A unique software that offers an integrated environment for process modeling, parameter estimation, optimal experimental design, model discrimination and graphical interpretation of rigorous statistical data analysis.
GET STARTED NOW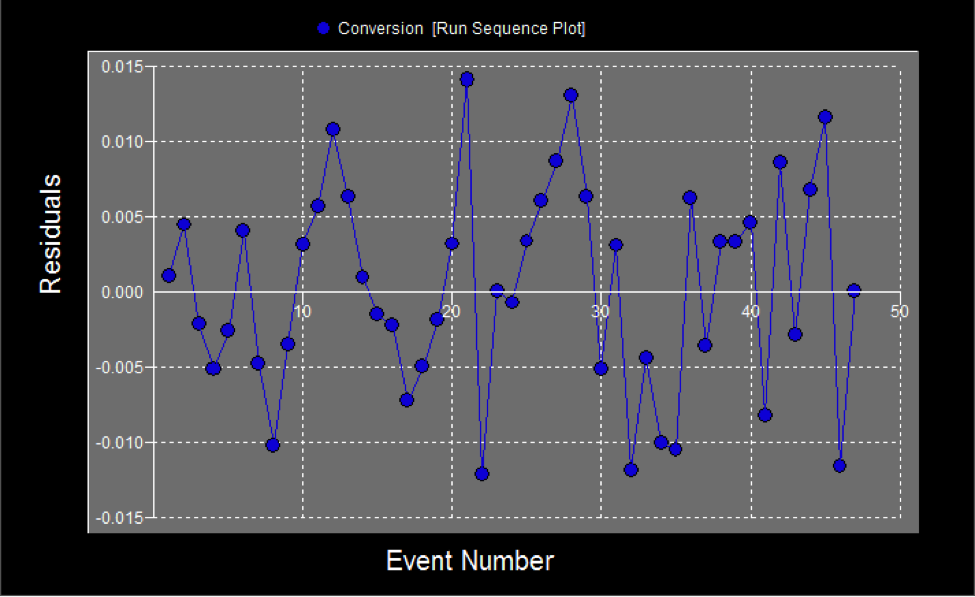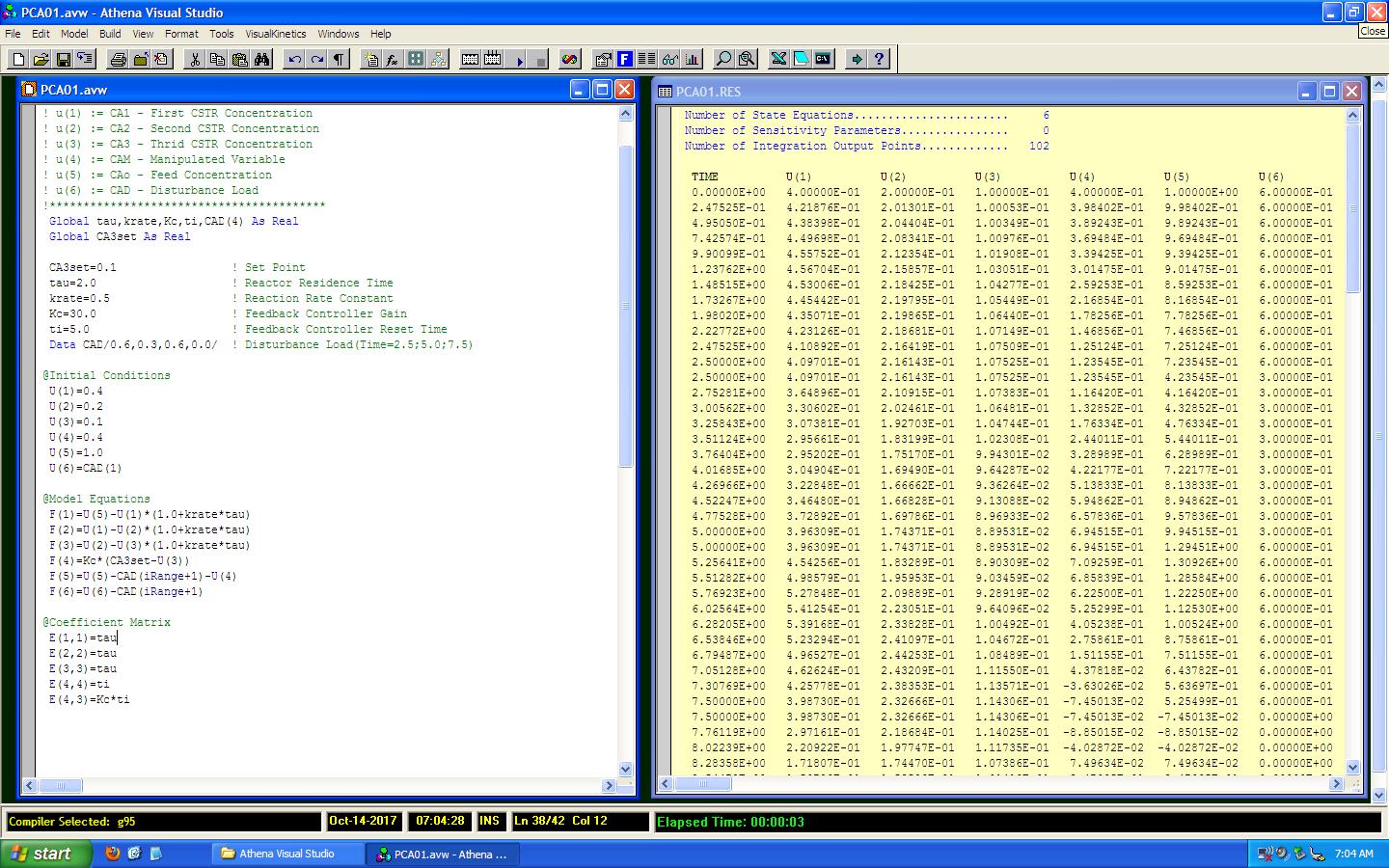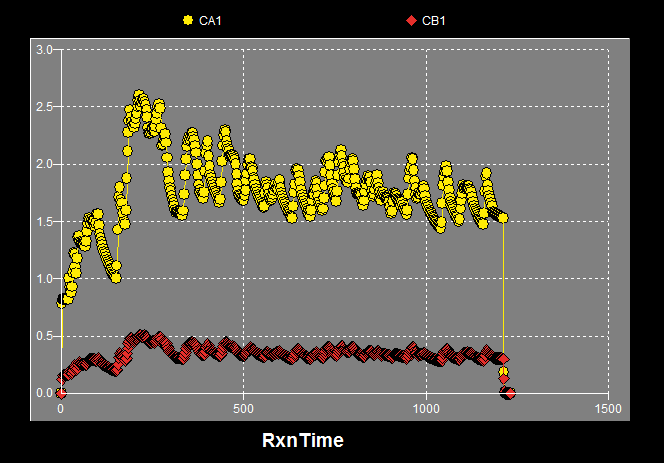 Pricing
For information on corporate licenses, contact Dr. Michael Caracotsios at
mc@athenavisual.com
Single-User Commercial License
---
$ 2,500.00
---
Process Mathematical Modeling
Nonlinear Parameter Estimation
Model Discrimination and Criticism
Optimal Experiment Design
Graphical Residual Interpretation
Order
Multi-User Academic License
---
$ 650.00
---
Process Mathematical Modeling
Nonlinear Parameter Estimation
Model Discrimination and Criticism
Optimal Experiment Design
Graphical Residual Interpretation
Order
Computer-Aided Modeling
---
$ 100.00
---
Chemical Reaction & Reactor Models
Introduction to Probability & Statistics
Introduction to Bayesian Estimation
Modeling with Single-Response Data
Modeling with Multi-Response Data
Order
Contact Us
1(630)696-0934