AthenaVISUAL Studio:
Harmonious User Interface Link to Process Simulators Robust Solvers Interface with Excel
State-of-the-Art Technology Integrated for Process Modeling, Nonlinear Parameter Estimation, Model Discrimination and Optimal Experimental Design 
AthenaVisual Studio has a variety of uses in the Chemical Industry and Academia.
Use AthenaVISUAL Studio in the classroom to educate students in process modeling, parameter estimation and experimental data analysis 
Use AthenaVISUAL Studio in the workplace to interpret and disseminate the acquired information in a useful and effective manner
Contracts available for difficult to solve problems. Workshops provided for training and modeling assistance. Contact Support
Athena Visual Studio satisfies basic needs of Chemical Engineers in R&D environments. Regularly facing new engineering problems AVS provides a powerful numerical platform to solve the associated mathematical relations. It stays close to these relations, eliminates precious programming time and allows quick exploration of parameter space. Great for lecturers and researchers.
Freek Kapteijn, Ph.D. -
Professor, Delft University of Technology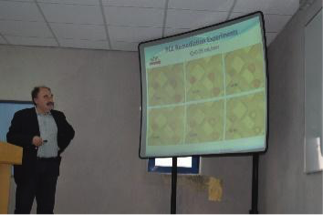 Eighteen years ago, I started to use Athena for developing a sophisticated methodology of multi-parameter estimation for the characterization of the pore structure of catalyst carriers. Since then, Athena has been a valuable tool for our research concerning, among others, the migration of pollutants in subsurface and study of advanced methods of soil and groundwater remediation. It's worth mentioning the extensive use of Athena for the multi-scale numerical simulation of multiphase transport and reactive processes in porous media, and inverse modeling of datasets from relevant laboratory experiments.
Christos Tsakiroglou, Ph.D. -
Research Director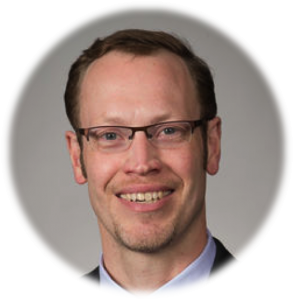 "Athena enables Dow to export models to our flow sheet simulation software or to call modules of that software from within the Athena environment seamlessly, enabling easy technology transfer from lab to plant. The FORTRAN platform of Athena also enables us to access our proprietary physical properties database."
Paul Witt, Ph.D. - Associate Director
Engineering & Process Science, Core R&D
The Dow Chemical Company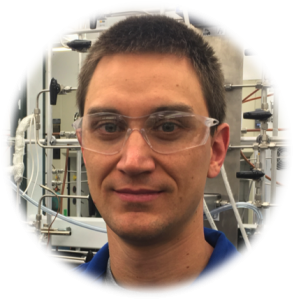 "We use Athena to derive fundamental models for complex gas-solid reactions from experimental data. The statistical analysis features are user-friendly and are a critical research tool for discriminating which models best describe the data."
Dante Simonetti, Ph. D. - Assistant Professor
Chemical & Biomolecular Engineering
UCLA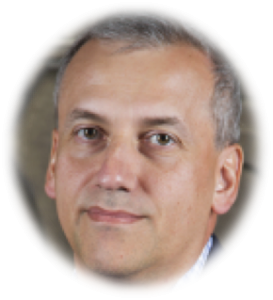 "We regularly use Athena for parameter estimation in catalytic reaction models.  It is a powerful and user-friendly tool that helps us develop meaningful reaction-diffusion models that accurately describe observed reaction rates in micro/mesoporous zeolite catalysts."
Michael Tsapatsis, Ph.D. - Professor
Department of Chemical Engineering and Materials Science
University of Minnesota
AthenaVISUAL Studio provides an easy, direct and seamless link of process models with powerful parameter estimation and optimization drivers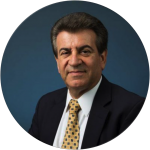 Michael Caracotsios, President
AthenaVISUAL Studio is used by Companies & Universities Globally


A unique software that offers an integrated environment for process modeling, parameter estimation, optimal experimental design, model discrimination and graphical interpretation of rigorous statistical data analysis.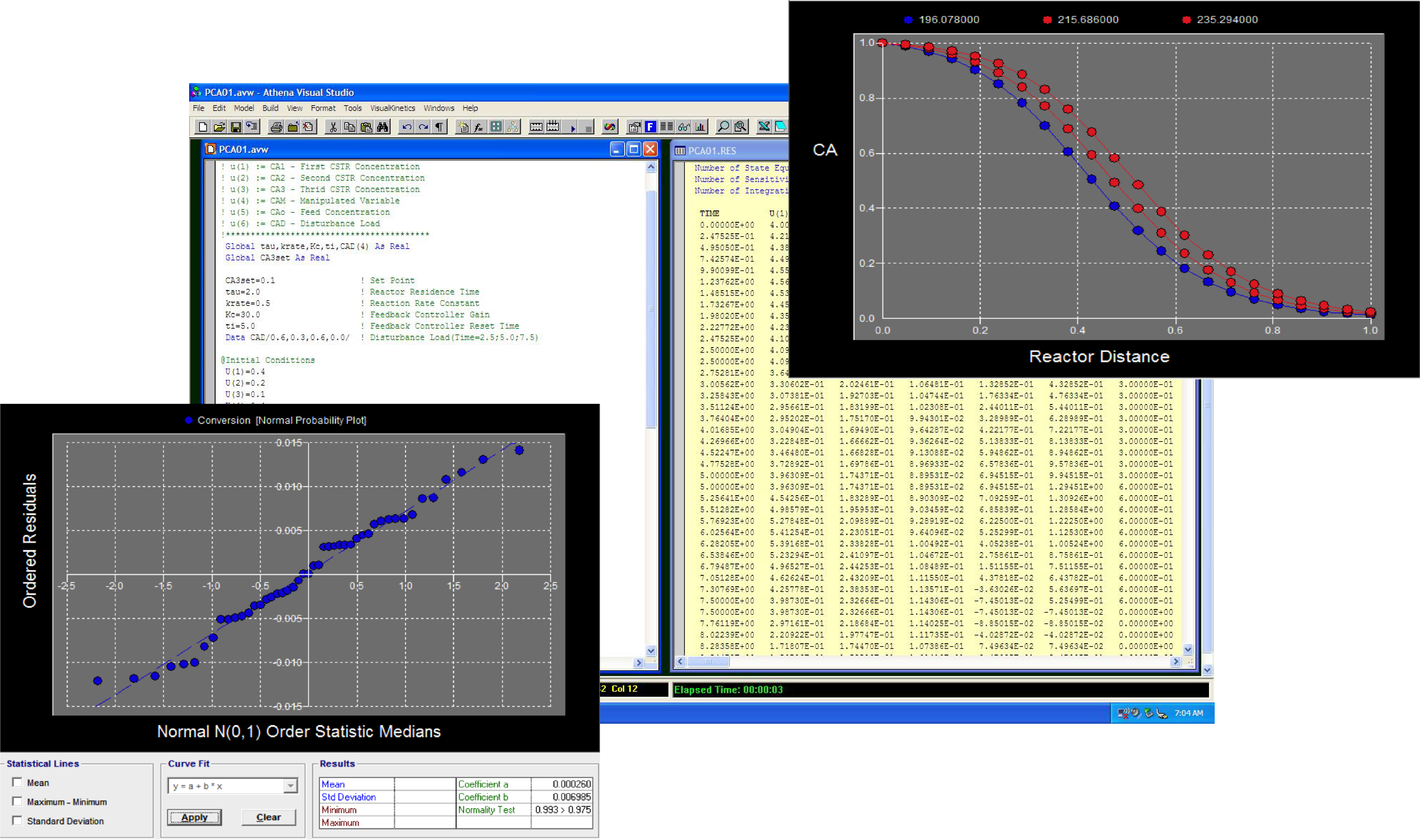 Process Mathematical Modeling 
Nonlinear Parameter Estimation
Model Discrimination and Criticism 
Optimal Experiment Design 
Graphical Residual Interpretation 
Process Mathematical Modeling 
Nonlinear Parameter Estimation
Model Discrimination and Criticism 
Optimal Experiment Design 
Graphical Residual Interpretation 
Chemical Reaction & Reactor Modeling
Introduction to Probability & Statistics
Modeling with Single-Response Data
Introduction to Bayesian Estimation
Modeling with Multi-Response Data
Send an email to  mc@athenavisual.com and an AthenaVisual, Inc. representative will promptly respond to you.