AthenaVisual Studio:
Harmonious User Interface Link to Process Simulators Robust Solvers Interface with Excel
State-of-the-Art Integrated Technology for Process Modeling, Nonlinear Parameter Estimation, Model Discrimination and Optimal Experimental Design 
AthenaVisual Studio has a variety of uses in the Chemical Industry and Academia.
Use AthenaVisual Studio in the classroom to educate students in process modeling, parameter estimation and experimental data analysis 
Use AthenaVisual Studio to build reactor models, and perform statistical data analysis to elucidate reaction mechanisms
Contracts are available for difficult to solve problems. Workshops provided for training and modeling assistance. Contact Support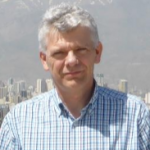 "Athena Visual Studio combines strong and efficient numerical solvers with straightforward syntax coding and GUI. This allows also non-experts to solve complex chemical engineering problems. I am a happy user of the package for both consultancy and teaching since almost 20 years."
Rob Berger -
Consultant in Catalysis & Reactor Engineering and Reaction Kinetics
"More than a decade ago, Dow selected Athena Visual Studio to replace our internally developed modeling and parameter estimation tool. Based on our assessment, Athena was and is the best tool for chemical reaction engineers developing models of reaction kinetics with parameters fit to experimental data."
Dan Hickman, Ph.D. - Fellow
Engineering & Process Science, Core R&D
The Dow Chemical Company
"Pursuing an adequate balance between physical meaning and statistical significance', that's what a lot of chemical engineering activities are about and what is particularly well supported by Athena Visual Studio"
Joris Thybaut, Ph.D. - Full Professor Catalytic Reaction Engineering
Laboratory for Chemical Technology (LCT)
Ghent University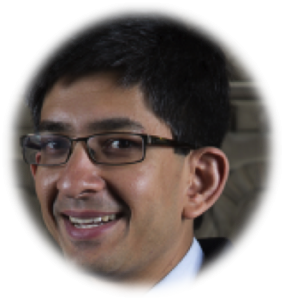 "Athena is a compact and complete software designed with an engineering mindset that lets the user spend less time solving the statistical problem and more time solving the engineering problem."
Aditya Bhan, Ph.D. - Associate Professor
Director of Graduate Studies in Chemical Engineering
Department of Chemical Engineering & Materials Science
University of Minnesota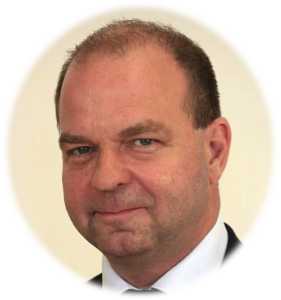 "My Athena experience applies to testing and prediction of catalyst & sorbent performance. Linking Athena to Excel creates easily accessible models for commercial people in the organization. In that way modeling generates a daily business impact beyond research and innovation."
Johan J. Heiszwolf - R&D Director
Lhoist
AthenaVisual Studio provides an easy, direct and seamless link of process models with powerful parameter estimation and optimization drivers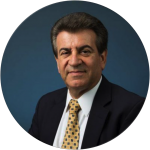 AthenaVisual Studio is used by Companies & Universities Globally


A unique software that offers an integrated environment for process modeling, parameter estimation, optimal experimental design, model discrimination and graphical interpretation of rigorous statistical data analysis methods.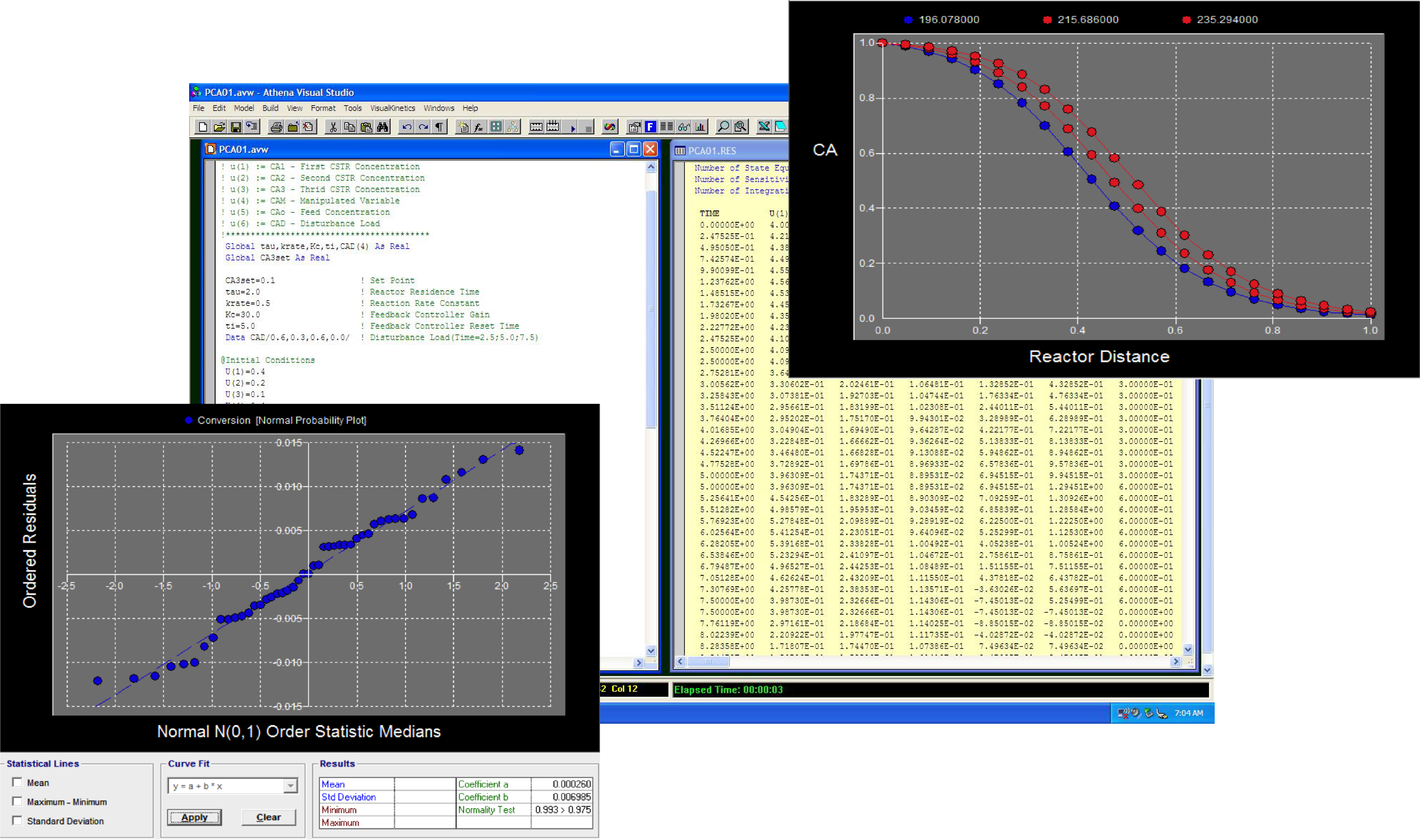 Process Mathematical Modeling 
Nonlinear Parameter Estimation
Model Discrimination and Criticism 
Optimal Experiment Design 
Exploratory Data Analysis
Process Mathematical Modeling 
Nonlinear Parameter Estimation
Model Discrimination and Criticism 
Optimal Experiment Design 
Exploratory Data Analysis
Chemical Reaction & Reactor Modeling
Introduction to Probability & Statistics
Modeling with Single-Response Data
Introduction to Bayesian Estimation
Modeling with Multi-Response Data
Send an email to  mc@athenavisual.com and an AthenaVisual, Inc. representative will promptly respond to you.